This week, the U.S. military captured photos of troops, veterans and families honoring fallen service members as part of Memorial Day remembrance events across the country. Adm. Linda Fagan made history as the first woman to lead a service branch when she accepted command of the U.S. Coast Guard, and U.S. troops trained with NATO allies as Russia's continued invasion of Ukraine marked its 100th day on Friday.
7. 
Related: US Airborne Infantry Troops Arrive in Poland amid Tensions
6.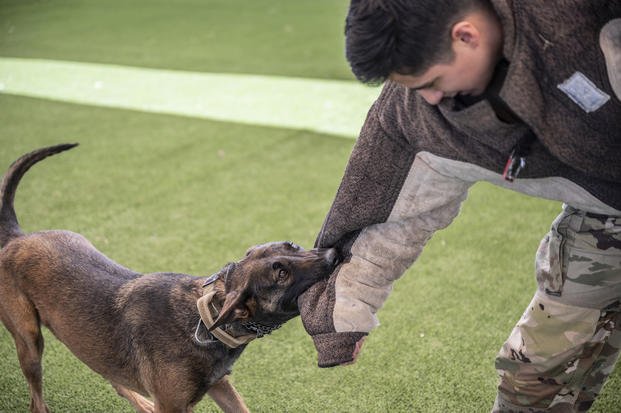 Related: All Military Working Dogs Deserve to Come Home After Service. Too Many Are Being Left Behind
5.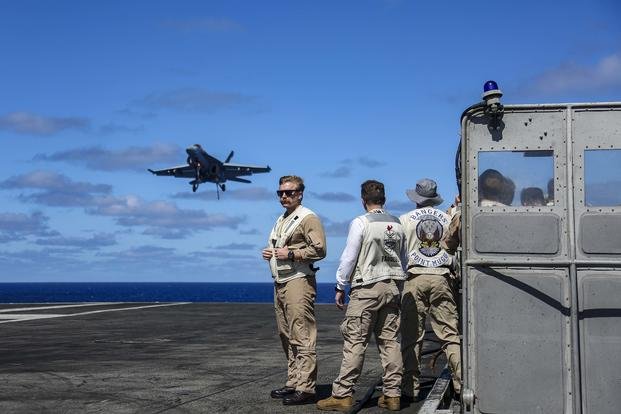 Related: 'Top Gun: Maverick' Is a Military Movie Miracle
Read Next: Air Force Cut Corners, Couldn't Say Who Decided on Space Command Move to Alabama, Watchdog Says
4.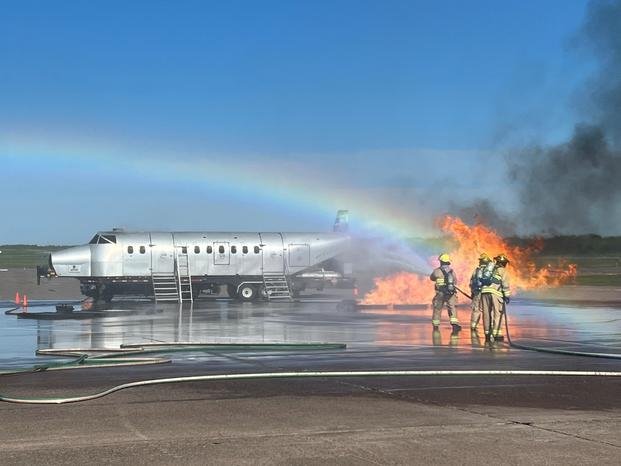 Related: Military Services Lighten Up on Facial Hair and Uniforms in New Policies
3.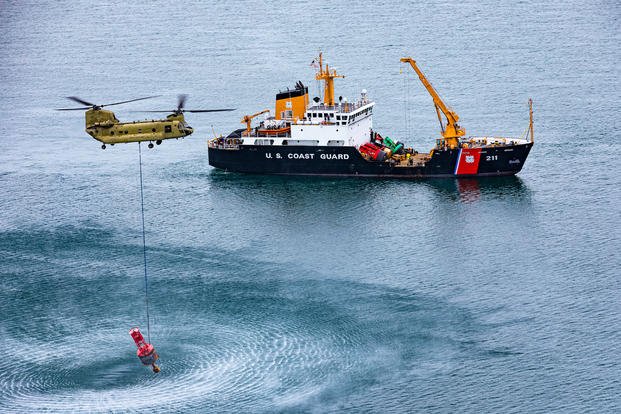 Related: US Coast Guard Returns 223 Migrants Back to Haiti, Cuba. Some Stopped Off Florida Keys
2.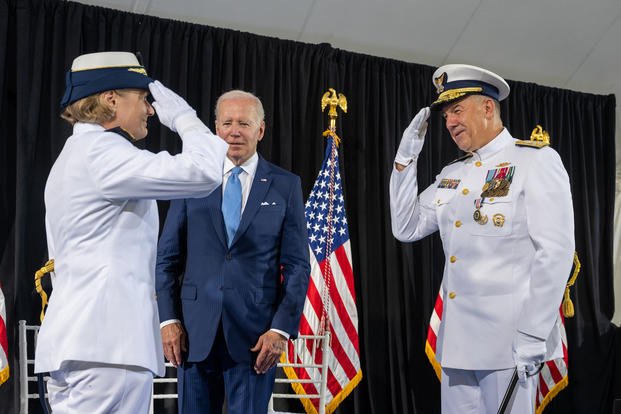 Related: Biden Says 1st Female Armed Services Chief Is 'About Time'
1.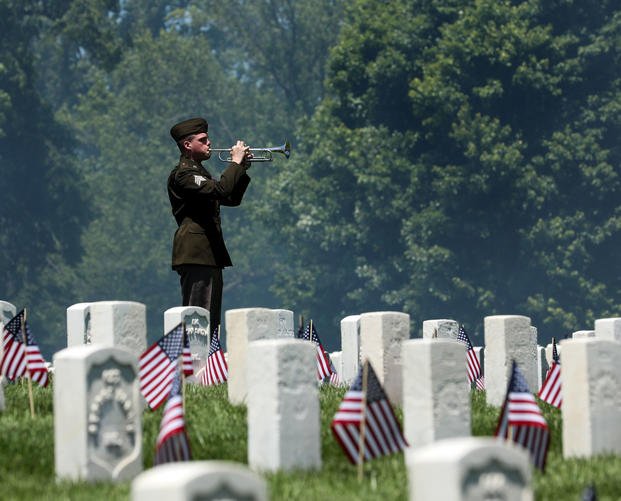 Related: Memorial Day 2022
— Drew F. Lawrence can be reached at drew.lawrence@military.com. Follow him on Twitter @df_lawrence.
Show Full Article
© Copyright 2022 Military.com. All rights reserved. This material may not be published, broadcast, rewritten or redistributed.
Tags:
Coast Guard
Coast Guard News
June
Military
Photos
Top
Week
Working Warriors